By Ka'Deem Wynn
Contributing Writer
At one time or another, we've all had the dream of being the person who saves the day, the fearless crusader. Flagler Beach lifeguards live that dream. They engaged in 400 rescues last summer alone and they're expecting this summer to be just as busy. With that, they're looking to expand their staff, in order to further ensure the safety of all visitors to the beach.
But being a lifeguard isn't all "Baywatch." They stay prepared by going through daily training and work-out sessions, which last about an hour. On days when the waters are rough, they practice mock rescues; other days consist of reviewing CPR and first aid. After the hour of working out, each lifeguard is assigned to a tower for the day, and is responsible for those in and out of the water.
Hannah Ferreira, a lifeguard and senior at Flagler Palm Coast High School, wants to pass the torch to a new group of lifeguards, as she'll be leaving for college in the fall.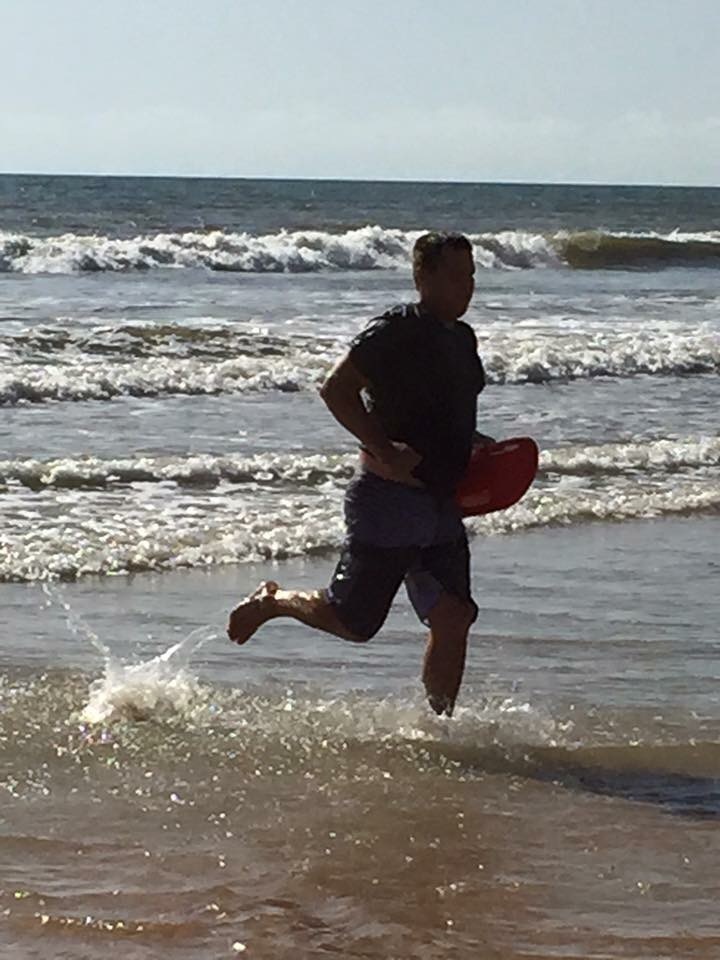 "I absolutely love the job, and I'm so thankful for all the opportunities this job has given me," Ferreira said. "Not only do I have coming to work every day but the rewarding feeling you get after saving a life is unexplainable."
Applicants looking to join the team must be at least 16 years old, and must be able to perform the physical tests required. These tests include having to swim 500 yards in or less than 10 minutes, and completing a ½-mile run under 3 minutes, 30 seconds. In addition, applicants must be mentally ready at all times, as situations can easily change from calm to highly stressful, and sometimes rather complicated.
This swim test will be conducted at 7 a.m. April 16, 23 and 30 at Belle Terre Swim & Racquet Club. Once accepted, newcomers will go through regular training in May. Lifeguards are paid $10 an hour. For more information, email [email protected] or [email protected].